Joseph Nissim, the Thessaloniki Jew who escaped from the Nazis, fought in WWII and later created the "Bolton Group" business empire in Italy, has died in Milan at the age of 100.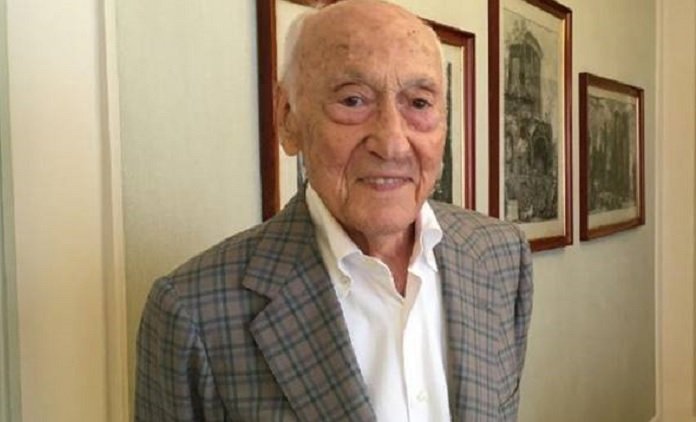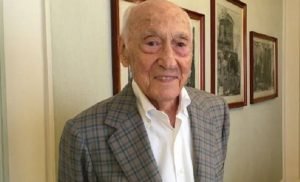 Nissim's name is not very well known to the general public, and neither perhaps is even the group he founded, which he named Bolton. Behind the corporate name, however, there are brands that everyone has at home: Neutro Roberts, Omino Bianco, WC Net, Smac, Bilboa, Borotalco, Brioschi, Chilly, Rio Mare, Simmenthal.
Nissim was born in Greece in 1919, one of the fifty-six thousand Jews people who once lived in Thessaloniki. Nissim managed to escape from his home city just before the arrival of the Nazis, who by the end of the war had deported and killed almost the entire Jewish community of Thessaloniki.
After his escape, he joined the British army, fighting in the battle of El Alamein, earning a medal for his military valor. Nissim later settled in Italy in 1949.
And it is there that his great entrepreneurial story begins, starting from his creation of a small import-export business dealing in consumer goods.
Nissim leaves behind an empire of fifty brands of household goods, twelve factories, forty-four offices and over five thousand employees.